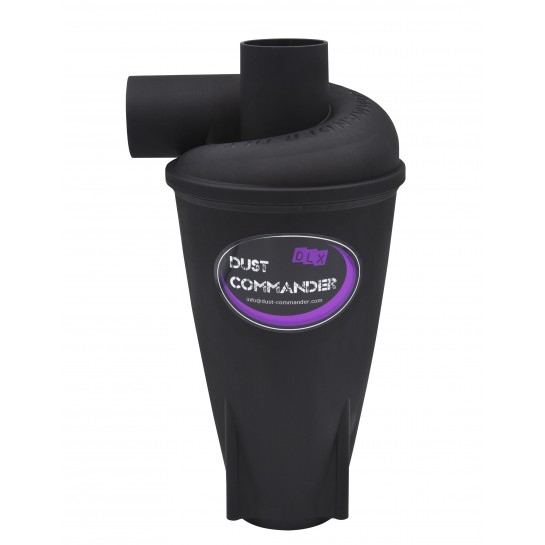 View larger
DUST COMMANDER DLX ESD MKII - High performance cyclone filter element/dust collector
Online only
- ESD c

yclone filter made of 30% glass filled polyamid

-

Inside/outside diameter of the air connections : 50/55mm

-

Filter Efficiency: > 98%

-

Total height : 31cm

-

Ships with 1 x mounting kit, 2 x 32mm , 2 x 35mm and 2 x 40mm adapters
31 Item Items
in stock !
Warning: Last items in stock!
Availability date:
DUST COMMANDER DLX ESD MKII: cyclone filter for individuals, workshops and industry.
NEW MKII version
Improvements compared to the previous version (concerns units delivered after 03/22/2021) :
- modification of the cyclonic entry profile (reduction of turbulence)

- the internal diameter of the inlets / outlets is now at the nominal diameter of 50mm

- the plastic used for the manufacture of the cyclone is now 30% glass-filled polyamid for greater strength

- increased antistatic properties of the cyclone: ​​surface resistance <1E6 ohm / square

- the 2 x 50mm adapters have been replaced by 2 x 40 mm adapters
The paper filter of a vacuum cleaner clogs quickly, reducing suction power at the inlet, which requires frequent cleaning/replacement of the filter. Replacing paper filters is costly and time consuming.
The DUST COMMANDER DLX ESD MKII, a cyclone-type filter made of injected plastic, is a complement to your workshop vacuum cleaner that will enable you to eliminate the defects of conventional filters. It allows the separation of wet and dry dust particles, thereby limiting the clogging of your vacuum cleaner filters and increasing their service life.
The cyclone separator collects the extracted particles in a sealed chamber that you attach to the base of the cyclone separator.
The cyclone separator filters 98% of the air its sucks up containing dust and fine particles, only depositing 1% of these on your vacuum cleaner filter, which considerably increases its operating life, power and efficiency.
The cyclone separator can be used for a variety of applications, including:
-

sawing/sanding/wood machining

-

interior renovation, DIY

-

dust extraction from building sites (concrete, plaster, etc.)

-

centralised vacuum cleaning

- etc...
PLEASE NOTE :
this filter is only suitable for household or workshop vacuum cleaners (e.g. Karcher, Aquavac, Festool, Mafell, Fein, etc.) This filter is NOT compatible with chip collectors (HVLP) equipped with 100 mm inlets/outlets.
Special features of the DLX model:
- anti-static construction
- streamlined air inlet
- parabolic cone
- transversal particle/chip ejection port
Dimensions :
-

External diameter of the inlet/outlet ducts: 55 mm.

-

Inner diameter of the inlet/outlet ducts: 50 mm

-

Total height: 315 mm.

-

Cyclone diameter: 150 x 60 mm.

-

Construction: black electroconductive PA30GF (glass filled polyamide)
Package contents

:

1 x DUST COMMANDER FILTER
1 x ASSEMBLY KIT
2 x 32mm ADAPTERS in ESD polypropylene
2 x 35mm ADAPTERS in ESD polypropylene
2 x 40mm ADAPTERS in ESD polypropylene
The DUST COMMANDER DLX MKII Mounting Kit includes :
4 x DIN 7981 4,2 x 25 stainless steel A2 pan head tapping screw type C, cross recessed H (phillips)
4 x DIN 9021 M5 (5.3) stainless steel A2 washers
1 x rubber gasket
1 x self ashesive cutting template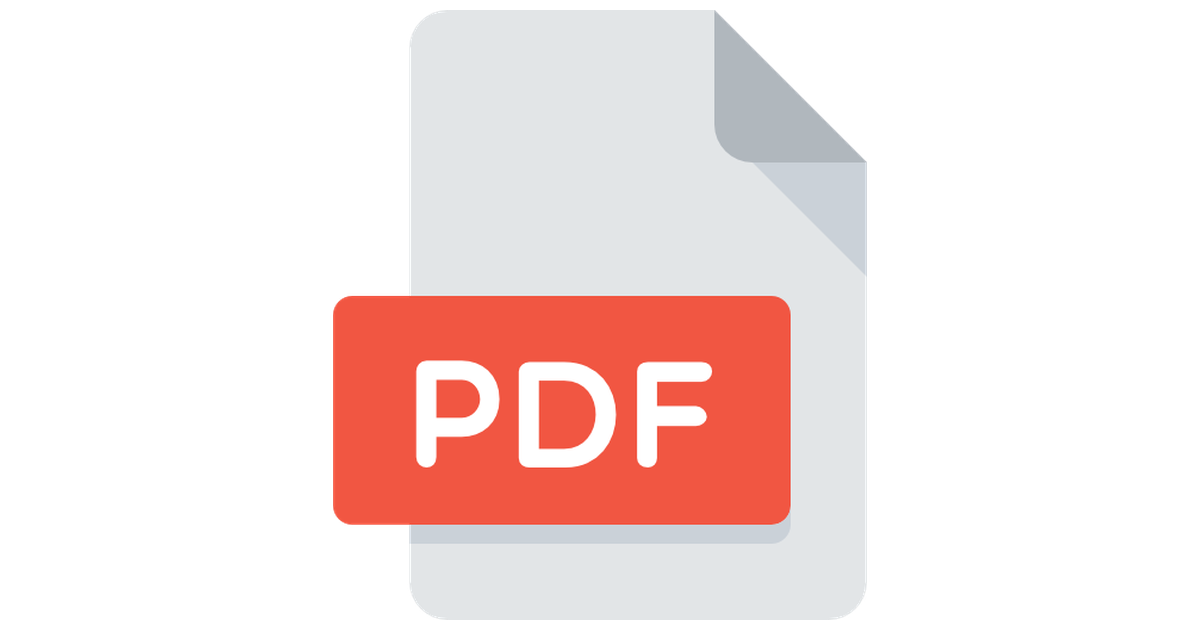 DUST COMMANDER DLX - datasheet
How does it work?

A mixture of air and dust passes through the filter via the tangential inlet. The shape of the filter is designed to generate a vortex which enables the evacuation by gravity of heavier-than-air particles through the lower ejection port and allows air to pass through the upper outlet.

Convenient

Vacuum large amounts of dust/chips/rubble/etc. without filling your vacuum bag.

Powerful

Never lose suction power thanks to the cyclone effect.

Economical

Save time and money by replacing your vacuum bags up to 20 times less often!
| | |
| --- | --- |
| Max. air flow | 240m³/h |
| Manufacturing material | PA30GF electrically conductive (less than 1E6 ohms / square) |
| Internal / external diameter of the inlet / outlet ducts | 50/55mm |
| Height | 315mm |
| Width | 152mm |
| Depth | 178mm |
| Weight | 390 grams |
| Color | black |